ANTÓNIO MARTINS
Associate – Born in the region where the company is based, he allows us to have a strong local footprint. His long experience in the field of bodywork management in Switzerland and Portugal naturally makes him the technical and quality manager of Trasosmontes Concours Cars in Portugal.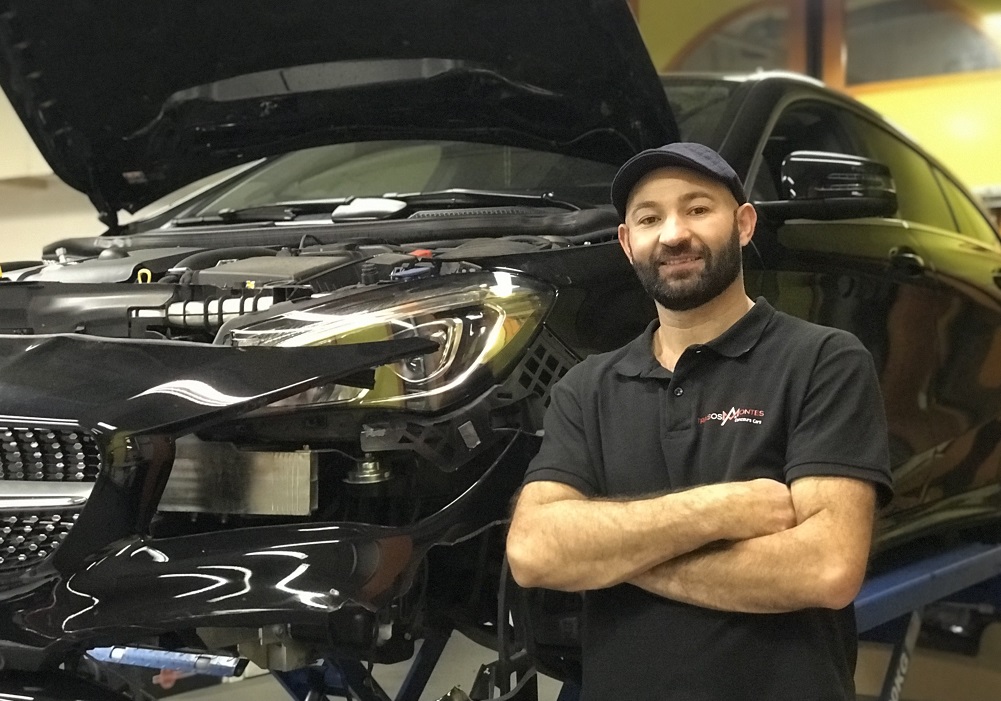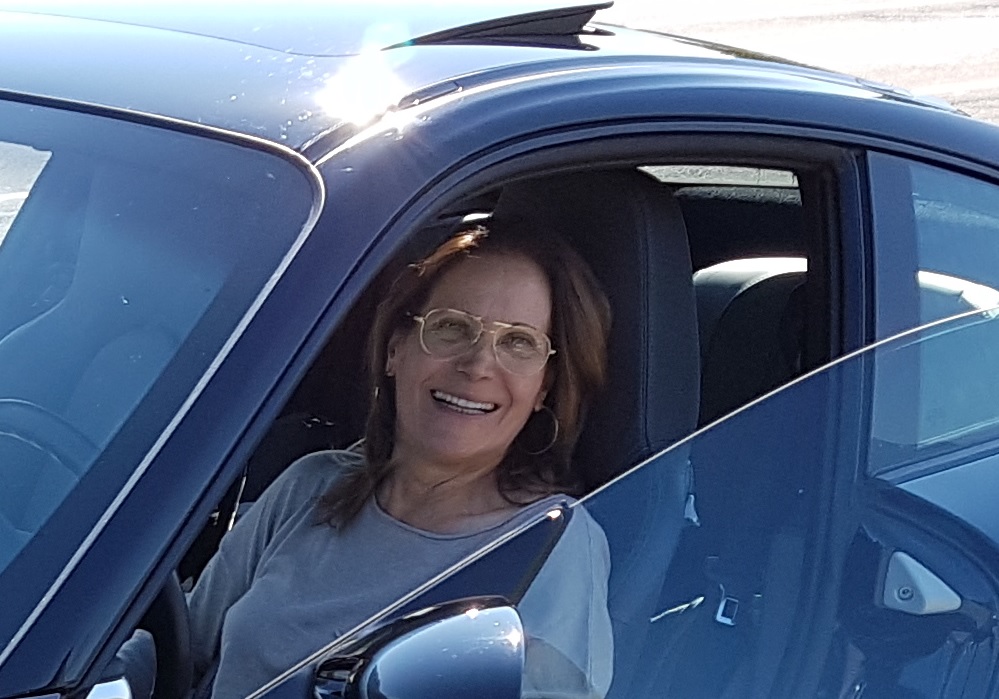 MARYSE REYNERI
Partner – Thanks to her long experience in managing companies and as an accountant, Maryse allows Trasosmontes Concours Cars to stay the course but also to channel the optimism of its associates to allow the company to keep this creative and innovative spirit, even in a field such as restoration.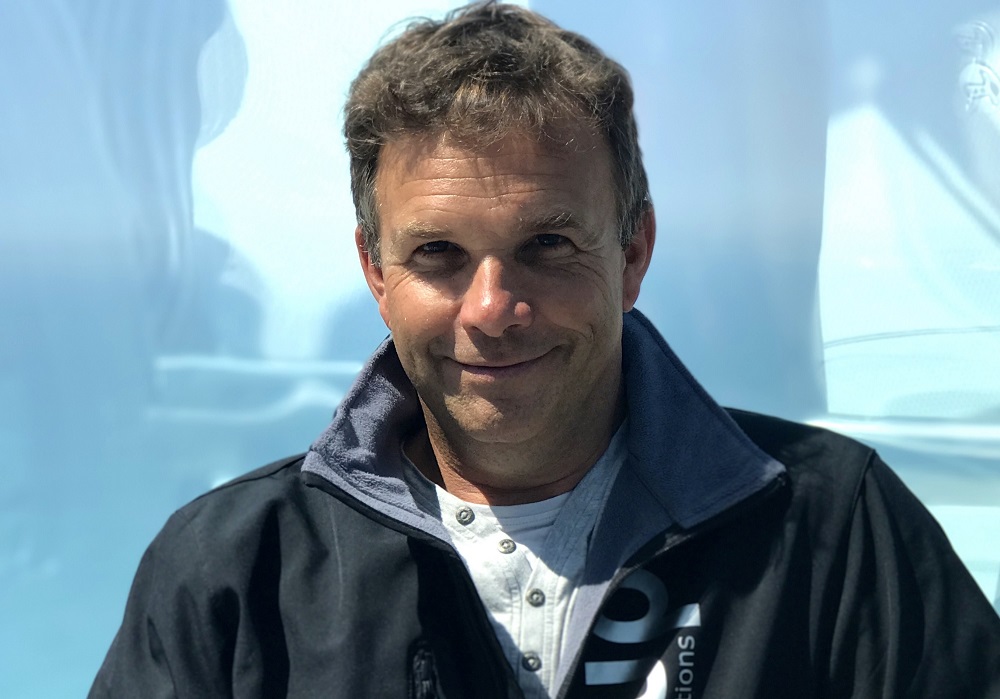 STÉPHANE RIESEN
Partner – Known in the Swiss automotive landscape for his work as a stuntman, a well-known and media-recognised driver, a trained automotive mechanic, a former TCS executive. Stéphane is the technical and quality manager of Trasosmontes Concours Cars in Switzerland.
HUGO REYNERI
Partner – Pilot and also manager of the company Honoris Cars SA, specialised in wealth management in vintage cars. He creates the connections between the world of wealth management and that of prestige and collectible automobiles.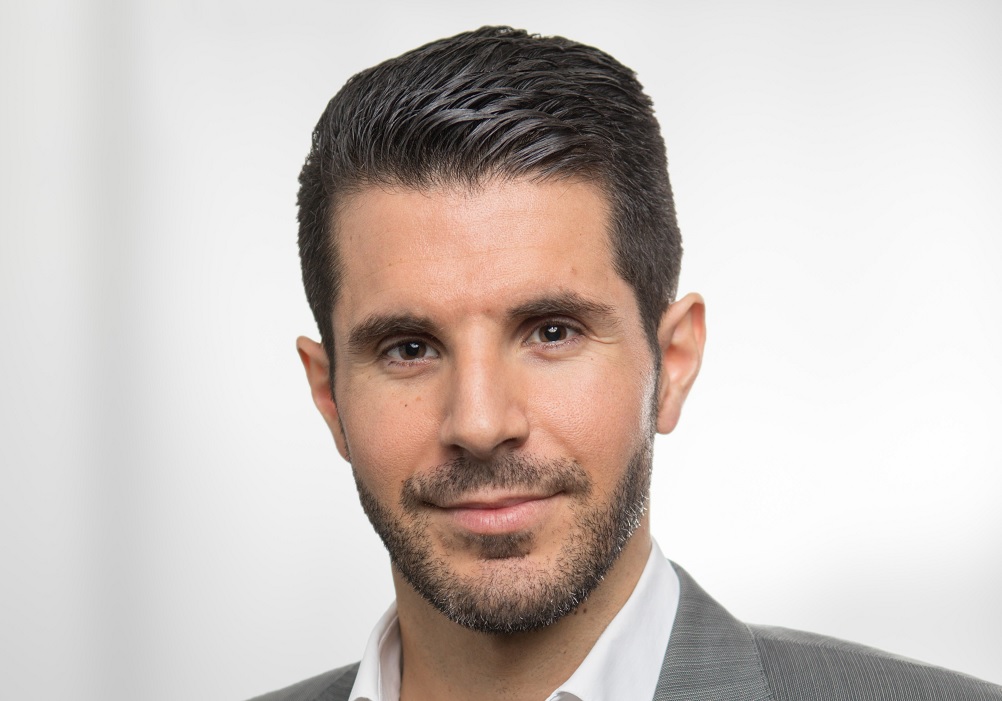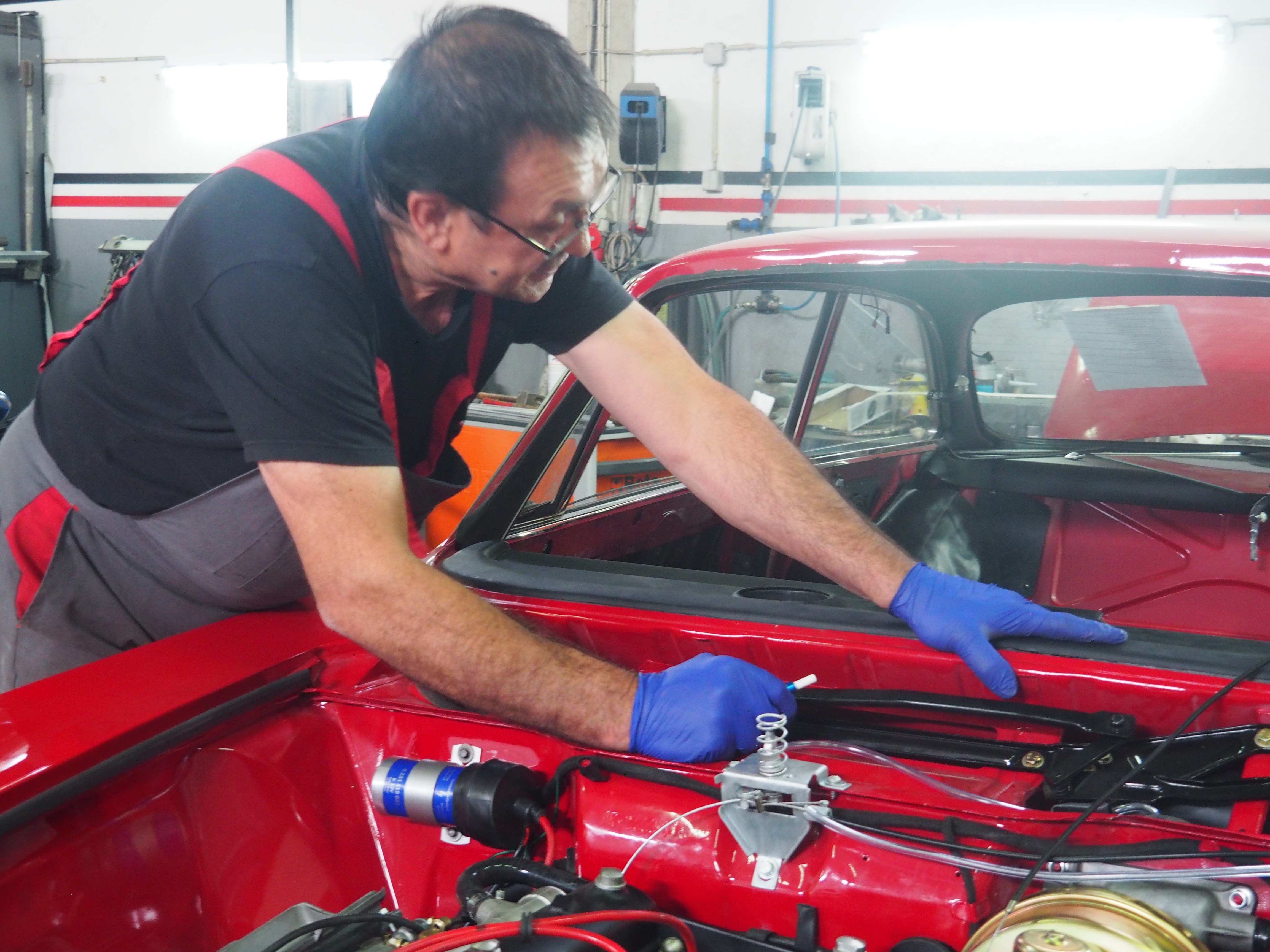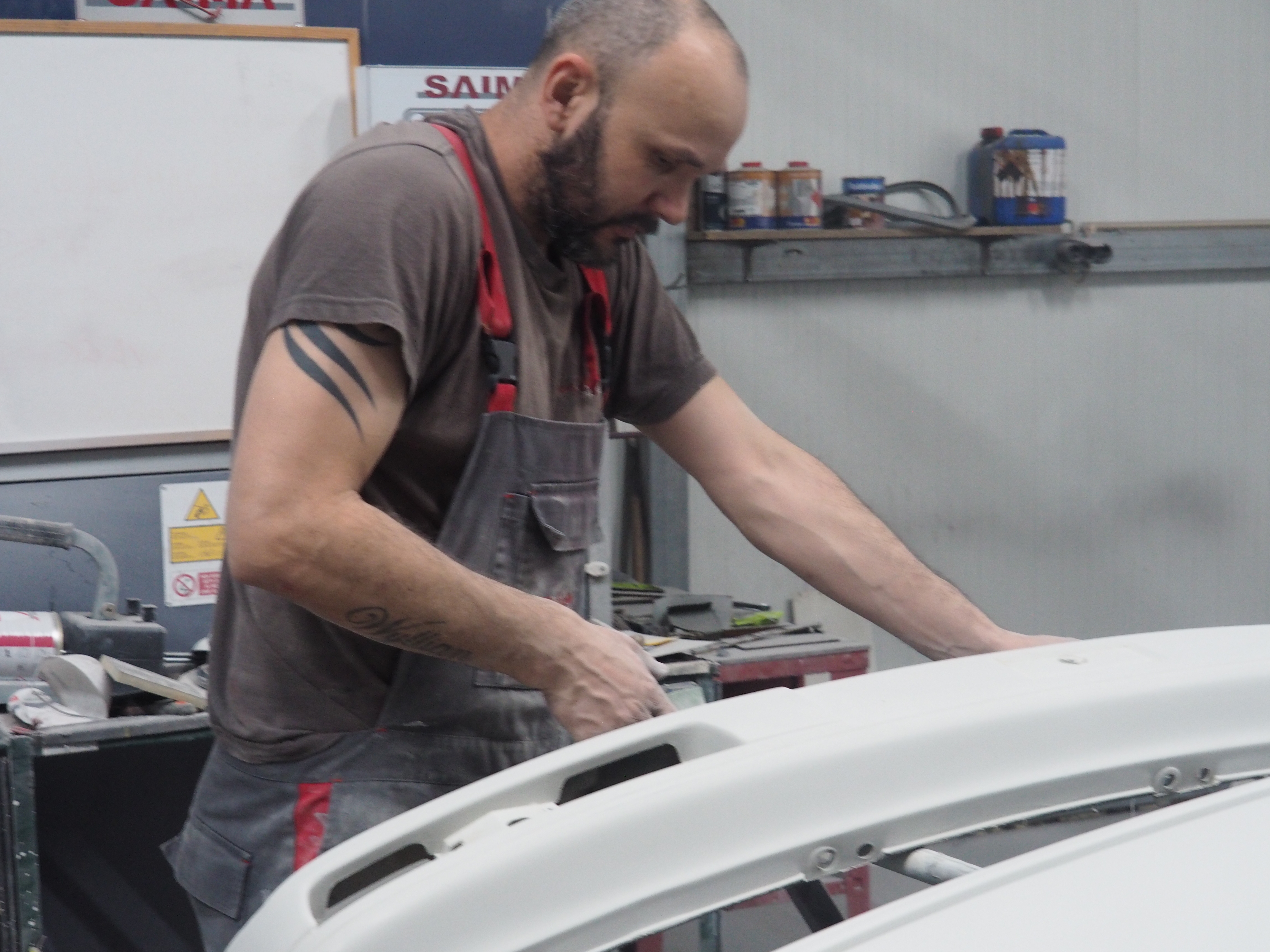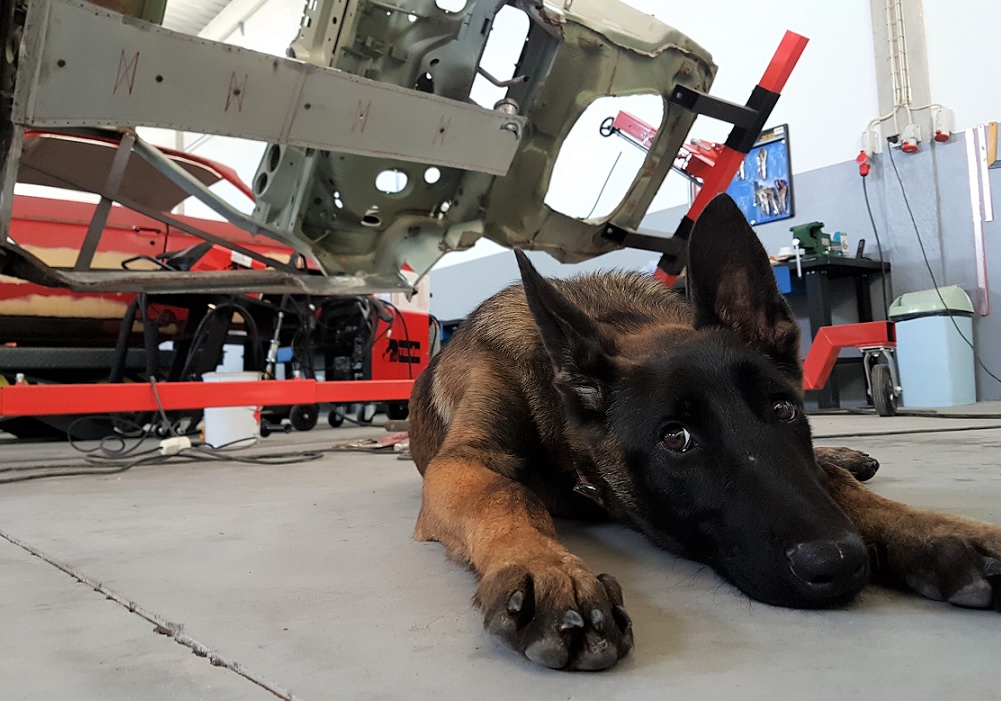 PILOTO
Our chief of security, he is the one who supervises the work and decides who enters or not!!!
OUR FACILITIES
More than 600m2 of floor space for our premises on a plot of almost 3,500m2 located in the beautiful region of Trasosmontes, east of Porto. A state-of-the-art painting booth, two similar preparation areas, two marbles, several rotisseries and lifts making up the workspaces, all compartmented for the activity so that our teams can operate in optimal conditions to deliver results at the highest expectations of our customers. Security assured by video surveillance, alarm and especially the presence of a resident guardian, assisted by our team of shock safety, Piloto & Piston!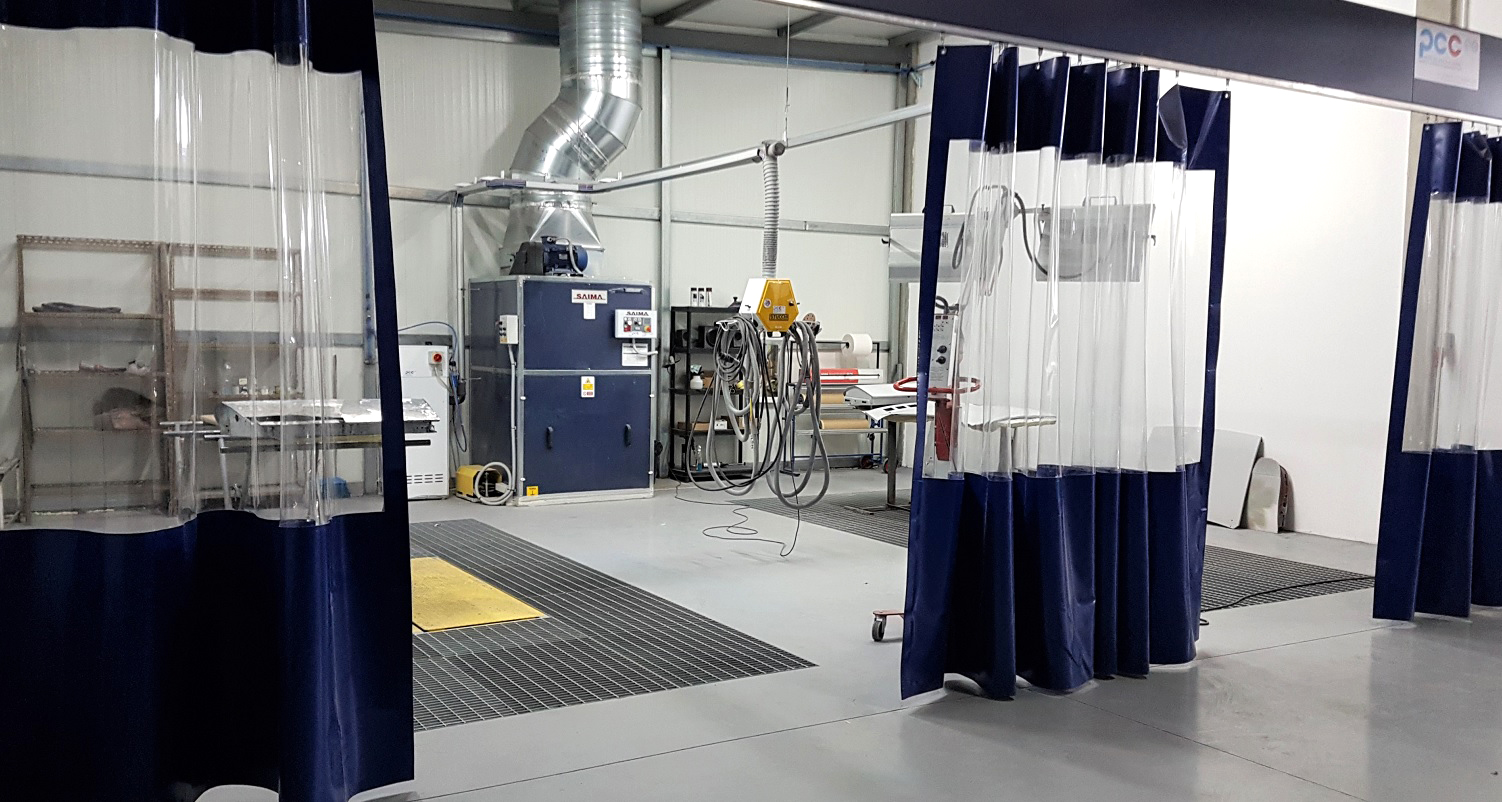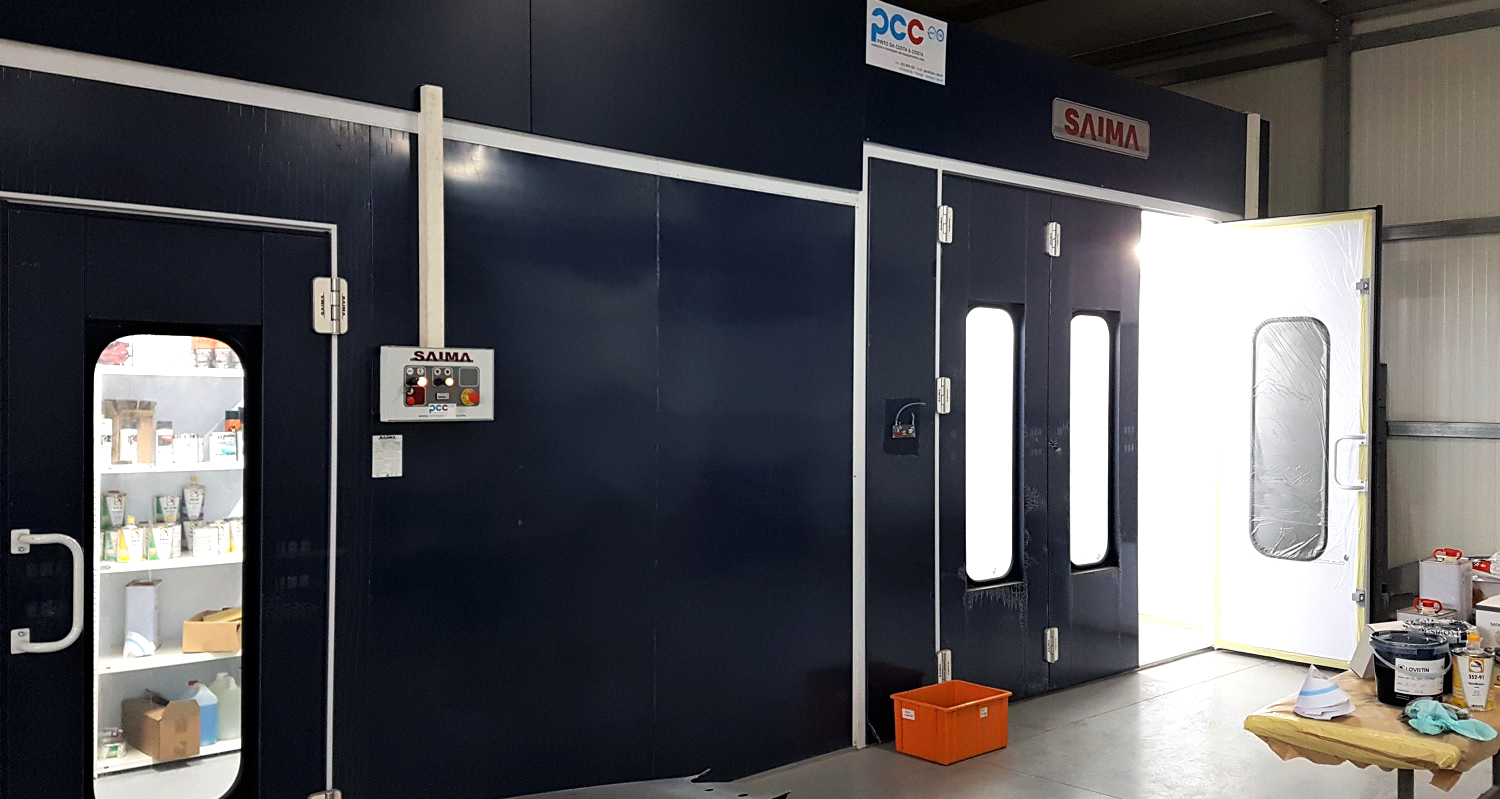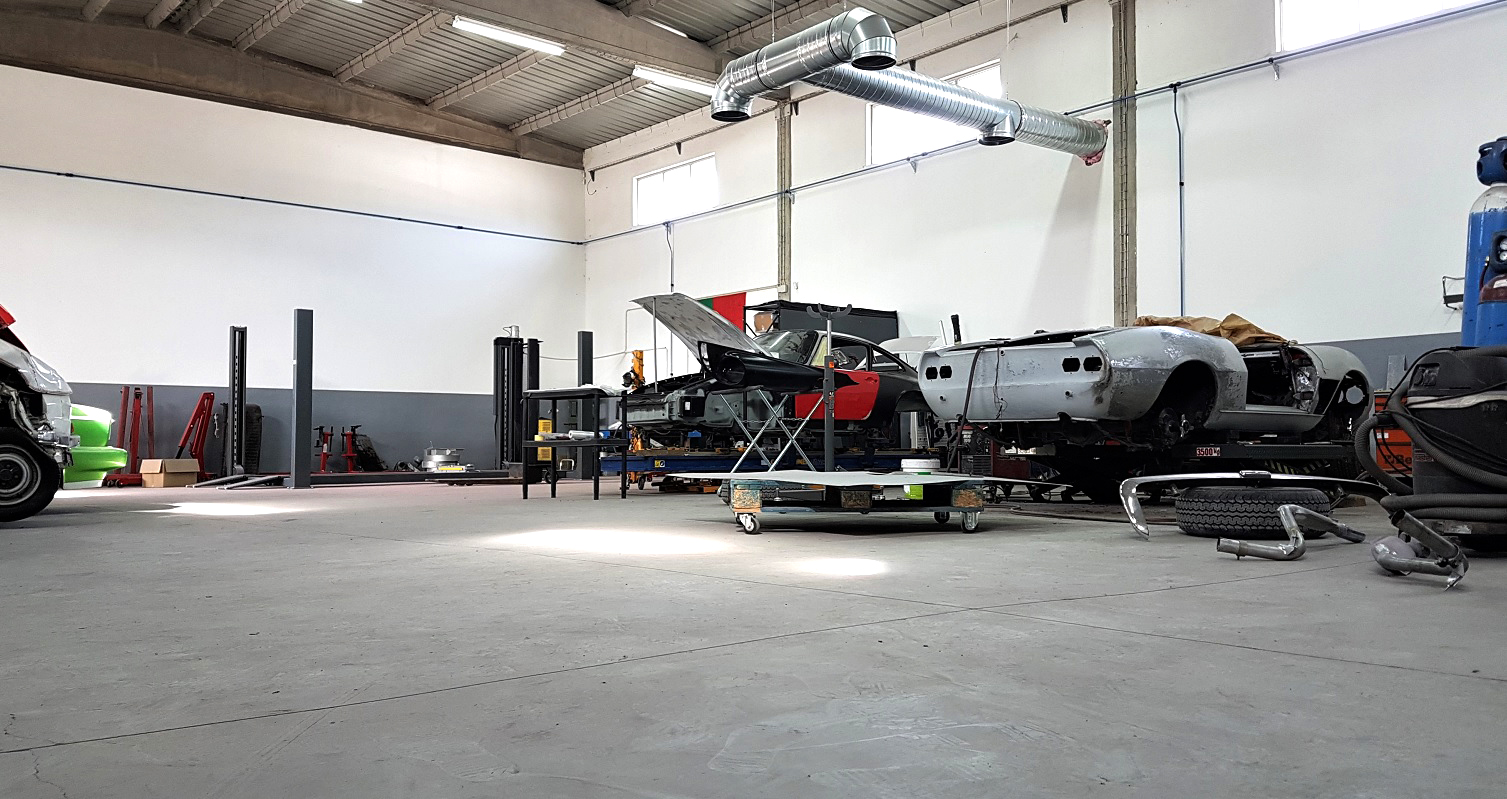 Email:  contact@tomcc.eu
Contact:  +41 76 398 47 34
TrasosMontes Concours Cars TOMCC Lda
NIPC 514 266 520 (VAT included)
Zona Industrial de Sabroso
5450-362 Sabroso de Aguiar  Portugal